Gatti Group
about us
From business systems strategy to implementation, the Gatti Group combines industry knowledge with technology expertise to create solutions that bring real, tangible business value to its clients.
Our core offerings include interim and outsourced management for venture capital portfolio companies.
01.

REAL-WORLD EXPERIENCE

Our team does not just talk theory, they have served as Chief Executive Officers, Vice Presidents of Marketing, Chief Revenue Officers, Vice Presidents of Development and Chief Technology Officers.  They will bring real-work experience into the meeting, helping in the planning, strategy development, Go-to-Market plan, and partner development. 
02.

FOCUSED On LEADERSHIP

The Gatti Group team has managed organizations as small as ten employees and as large as two thousand employees.

They understand leadership, responsibility, organizational functions and accountability. 
03.

TECHNOLOGY

The Gatti Group focuses on the latest technology  and innovation. We enable our clients to implement the following business areas that require innovative software and compute environments.

Business Analytics

IT Services-Multi and Hybrid Cloud

Edge and Mobile Computing

Supply Chain Efficiency

Environmental and Business Compliance

Cybersecurity
Based on years or experience and credible relationships, our team enables our clients to accelerate their strategic business plan.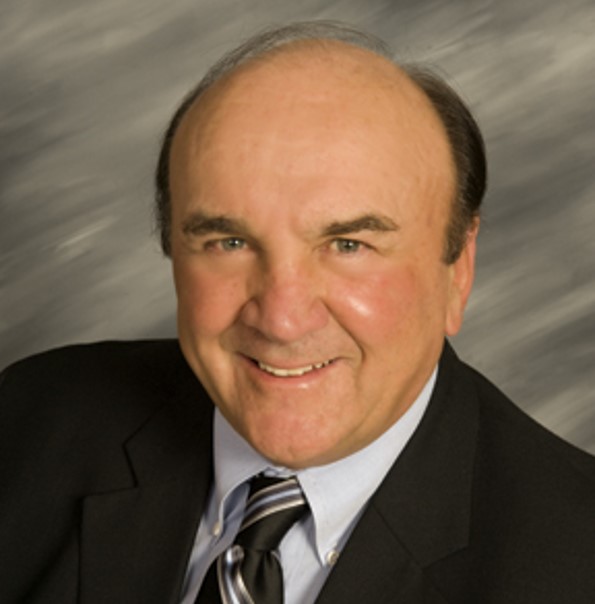 Dan Gatti
Managing partner
Dan Gatti has served as CEO of three Silicon Valley technology companies and serves as Vice Chair and mentor on the Chairmen's Roundtable providing pro-bono services to companies in San Diego. Mr. Gatti serves as Executive Director of  the Big Data IoT Forum  and Executive Director Health Cloud Solutions, a forum for cloud-based solutions.. Mr. Gatti serves as an Adjunct Professor at San Diego State University Graduate Program in Homeland Security.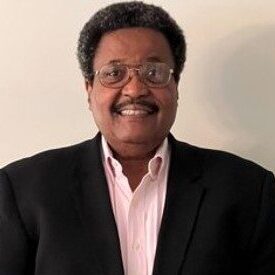 George Martin
Partner
George Martin is a very involved and committed executive who has more than 50+ years of business and community experience, locally, nationally and internationally
Mr. Martin serves as Chairman and CEO of Veteran Contact Center, providing employment for veterans and disabled veterans as call center agents. Mr. Martin is also Chairman of HST,a Black owned, disabled veteran business providing installation and management of smart city utility infrastructure. Mr. Martin also serves as Chairman of the Urban League of Morris County.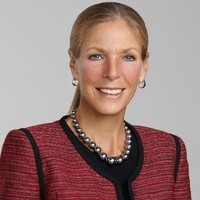 Ginny Beneke
Partner
Ginny has held executive positions as CEO, President/GM, and CMO in the technology and education industries where she has spearheaded many successful endeavors.  Her expertise has vitalized growth and profitability for both mature and emerging organizations serving the enterprise, consumer, and central site markets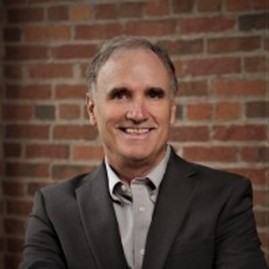 Dave Bellandi
Partner
Mr. Bellandi is a proven executive with experience from CHI (Catholic Health Initiatives), Hewlett-Packard, Agilent, Front Range Solutions (Goldmine) and MAYAN Networks as well as his own consulting company. Recently, Dave has focused heavily on the Healthcare sector, bringing his leadership and technology expertise to the development of innovative programs, innovation, and services at CHI.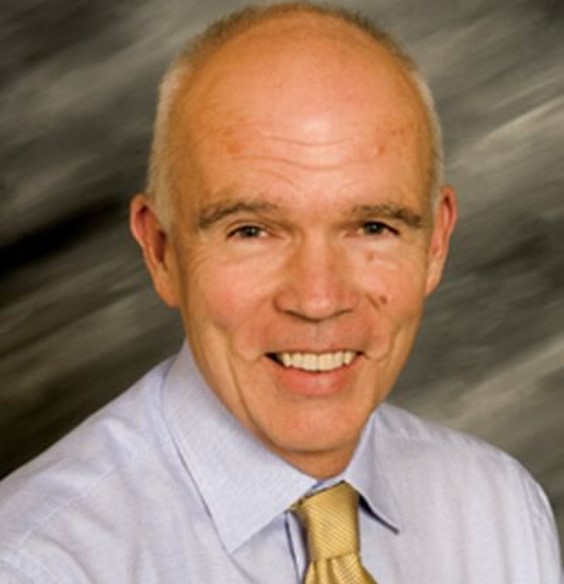 Kevin McGrath
technical partner
Kevin McGrath is focused on all aspects of Mobile, Cloud and Big Data applications. Depending on the application, there are numerous considerations for market penetration and how to implement the most cost effective and energy efficient solutions.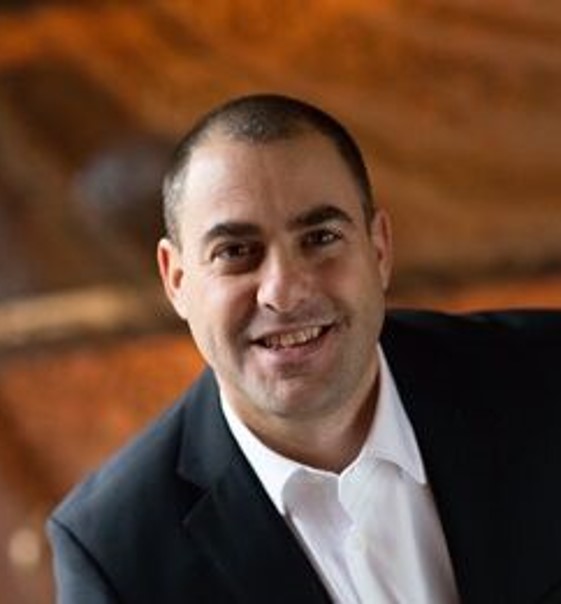 Harlen Matles, MD
healthcare industry advisor
Harlan Matles is an Internal Medicine physician and owner of MD2 Menlo Park. MD2 physicians are universally known as the finest in their field and are considered game-changers.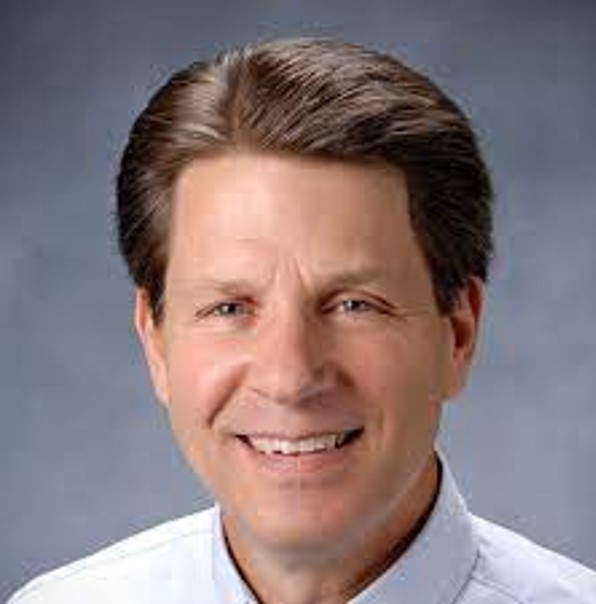 John Tingleff
financial advisor
John Tingleff is a trusted finance executive with broad early-stage company experience including executive, financial and operational management, venture capital investing, and troubled company situations.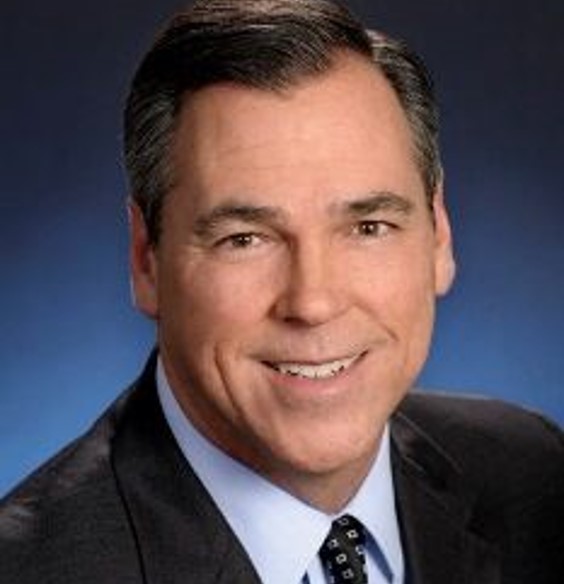 Neil Starling
energy Industry partner
Neal Starling is the CEO of  Enveniam. Mr. Starling has more than 25 years of leadership experience in the power, electronics and lighting business. Prior to joining Enveniam, Mr. Starling was Executive Vice President of ClearEdge Power.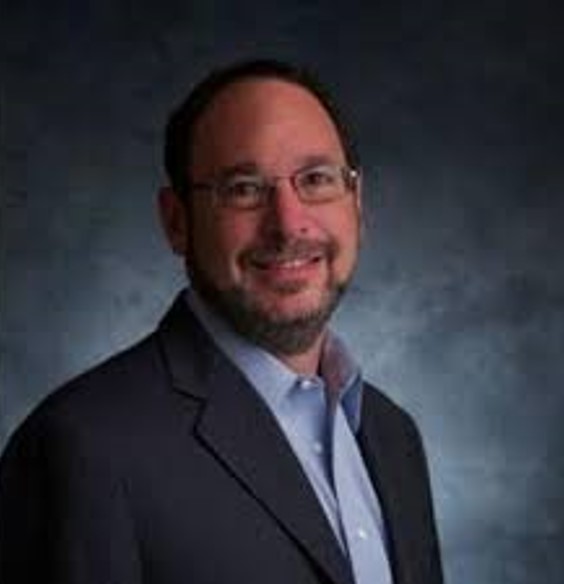 George Symons
industry partner
George Symons brings over 20 years of IT infrastructure experience and most recently was CEO of Gridstore, a hyper-converged infrastructure purpose-built for Microsoft workloads.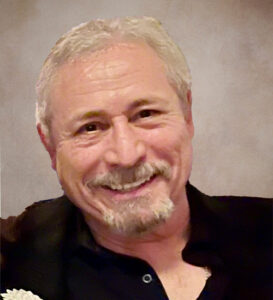 John Glass
Global Marketing PARTNER
As a global C-Level marketing executive with expertise spanning B2B technology markets worldwide, John has held leadership roles in multiple companies.
Most recently, this involved restructuring the global marketing team and organization for an international provider of managed video/media transport and processing solutions, integrating two acquired companies, then rebranding and positioning the new entity. John's high-tech marketing expertise includes telecom, broadcast, software, IP and video networking, compression, and cloud computing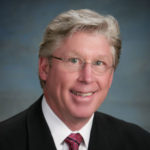 Mike Wall
STORAGE Industry partner
Mike is a seasoned CEO with extensive storage industry experience. Proven track record in selling venture-backed companies. Currently, Chairman at Verge.io, provider of the world's most advanced virtual data center software. Accomplishments: Sold Belgium-based Amplidata to Western Digital, generating high returns (8X) for VC backers. Sold Atempo to ASG five months after transitioning from Director to CEO. Mike has extensive board experience in venture backed companies.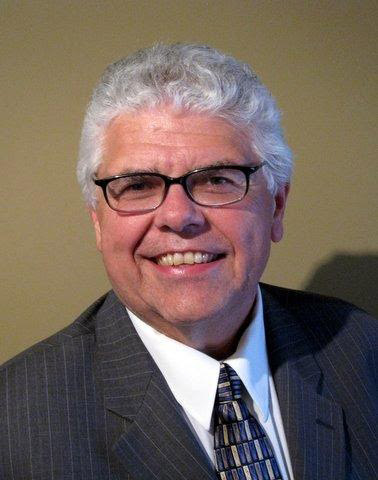 Dale Botting
LEADERHIP DEVELOPMENT PARTNER
Dale Botting is the CEO of Botting Leadership Inc. Dale specializes in Executive and Business Coaching, Leadership Development, Governance Reform, Social Enterprise, and Strategy Thinking. The client list of Botting Leadership Inc. includes all business sectors – as well as Universities, Research Institutes, First Nations organizations, industry associations, small and medium-sized corporations, and multi-national firms.  Dale has also worked with several Dean's Offices, and several Associate Deans at the University of Saskatchewan. 
Our Skills and passions
What We Do Best
Business Development
The Gatti Group is affiliated with numerous organizations both domestically and internationally. Partners have been key executives in companies ranging from multinationals to start-ups and can open doors in most customer situations. Each Gatti Group partner has unique relationships with customers across a wide market segment and knows top executives in potential strategic partners. The Gatti Group has worked with Channel Partners and Distributors across industry segments and can help connect VARS with your business to maximize sales.
business planning
The Gatti Group applies time tested proven techniques to help entrepreneurs develop business plans that are specific about differential competitive advantages that are sustainable. The Gatti Group helps you capture your "Special Sauce" and describe the market, the business opportunity, and why you are better than competition. We challenge entrepreneurs to describe in one page why someone should invest in you. We help you with SWOT analysis, positioning, and market strategies. Starting with how you tell a prospect why they should buy from you to establish endearing value is our mission.
market planning
Market planning is done by functional executives who have a vested position in making the company successful. Participation in the process is the critical success factor.
The market planning process is a structure and discipline for specifying capabilities, talents and skills that affect the marketplace and provide for a sustainable competitive advantage.
The Gatti Group can help you facilitate a planning session with the functional executives and interactively help develop the market plan by being the devils' advocate.
business solutions
From business systems strategy to implementation, we combine our industry knowledge with technology expertise to create solutions that bring real, tangible business value to our clients. We strive to increase business effectiveness, staying ahead of our client's needs and in front of the market with innovative solutions that deliver a rapid return on investment. Our clients view us as their partner because we are committed to their success. We offer the following results-focused services and solutions:
venture capital
The Gatti Group can help develop business plans and provide introductions to sources of money through venture capital companies and unique connections with government agencies here and internationally. Start-ups require incredible execution; the team at Gatti Group has the right experience and skills to deliver immediate impact. We are experts in making early-stage companies successful. Whether you need to uncork your revenue, make a new product successful, or raise money, we have been where you are.
go to market plan
The Gatti Group has a proven track record in connecting technology companies with strategic partners. Our approach is "Partnering to Enable Business Excellence". We focus on refining the value proposition, product  position, and messaging TO ACCELERATE their Strategy, Business Plan and Revenue. 
We enable the strategic relationship with partners that can increase revenue.  We  can help penetrate new markets and more important connect the technology company with the strategic company looking for acquisitions