go to market
ACCELERATE Strategy, Business Plan and Revenue. 
The GATTI GROUP has a proven track record in connecting technology companies with strategic partners. Our approach is "Partnering to Enable Business Excellence". We focus on refining the value proposition, product  position, and messaging TO ACCELERATE their Strategy, Business Plan and Revenue. 
We enable the strategic relationship with partners that can increase revenue.  We  can help penetrate new markets and more important connect the technology company with the strategic company looking for acquisitions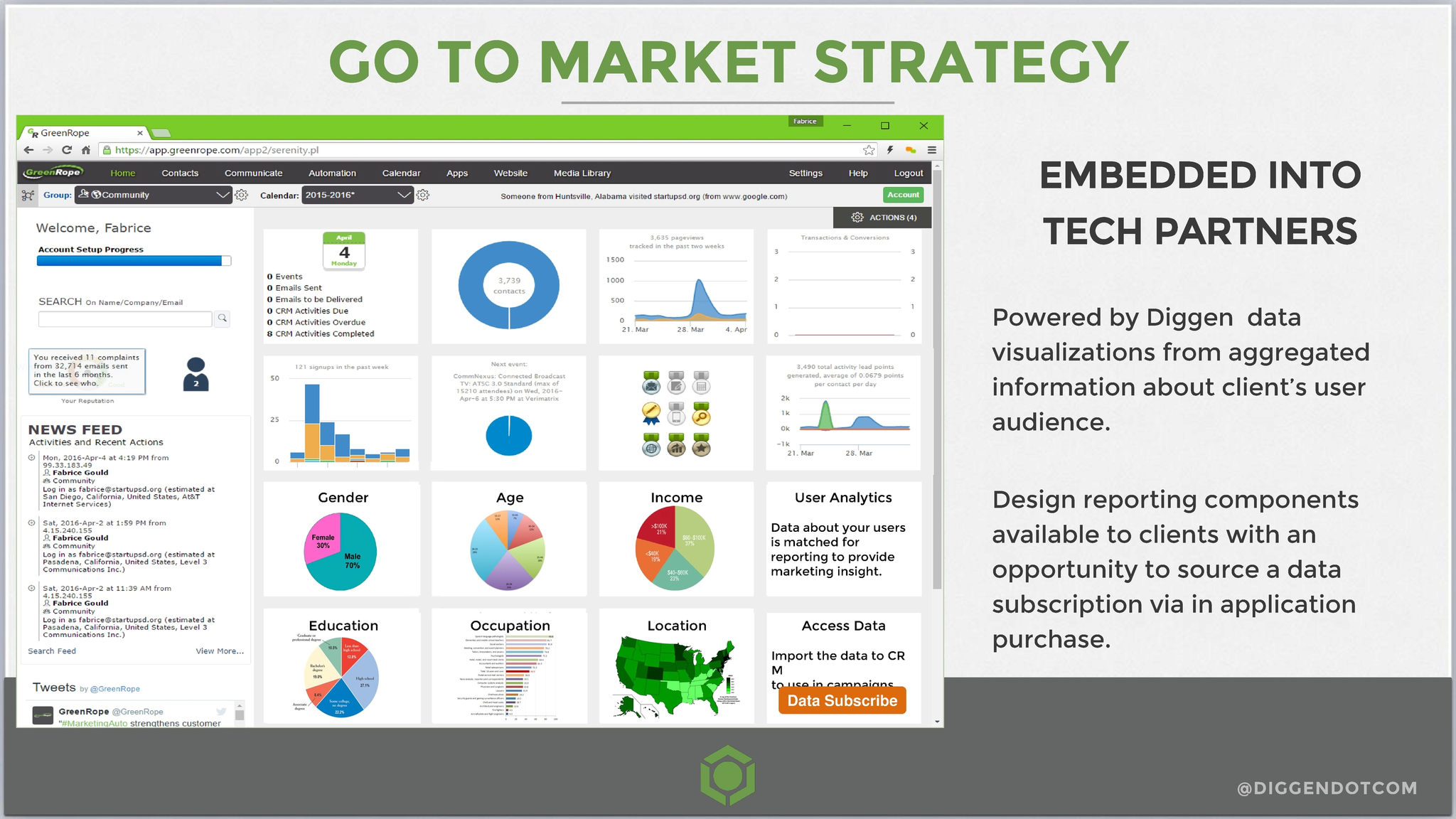 Details
WE ENABLE OUR CLIENTS TO IMPLEMENT THE FOLLOWING BUSINESS AREAS THAT REQUIRE  INNOVATIVE SOFTWARE AND COMPUTE ENIRONMENT
Solutions
-Business Analytics
– Supply Chain Efficiency 
 -Environmental and Business Compliance 
 -IT Services ie Hybrid Cloud Solutions
-Edge and Mobile Computing
-E-Commerce Payment Systems
-Manufacturing Automation                 
-Cybersecurity.    
unique value proposition
Based on years of operating skills experience  we bring operational know how to help your management team become more effective and help establish  credible relationships.
Our team enables our clients "TO ACCELERATE" their  strategic business plan